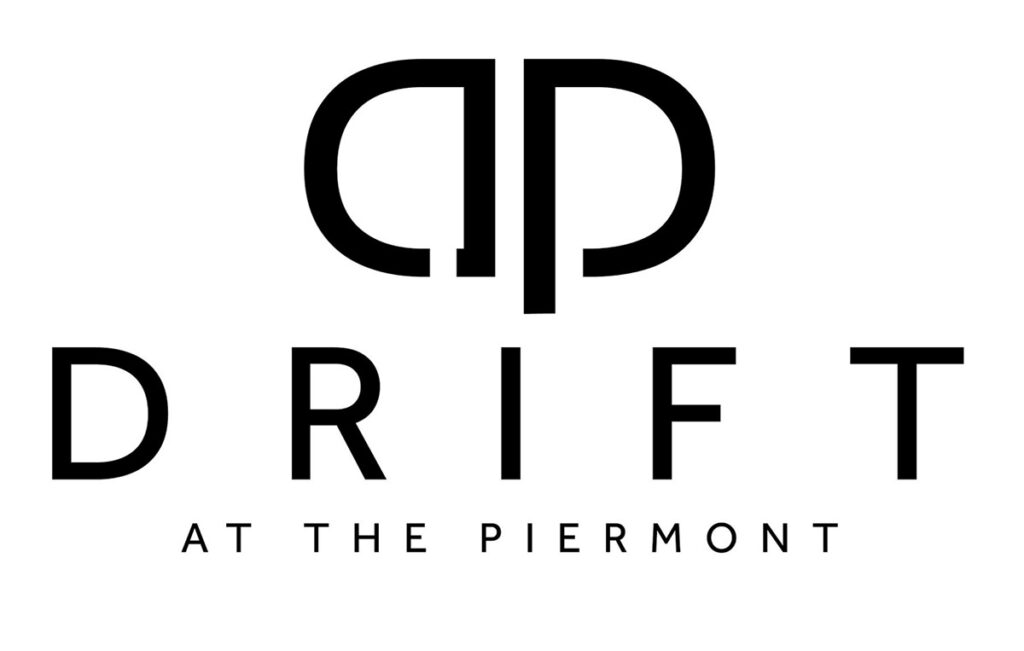 Welcome to Drift
Our waterfront restaurant is located on the edge of the Great South Bay and offers spectacular waterfront views.
Our cuisine is curated by Long Island's top chef Joseph Vigliotti and features American Cuisine that has a strong emphasis on locally sourced seafood.
Enjoy breathtaking views while enjoying a cocktail from our award winning bar program. Each drink is made with fresh pressed juices and premium spirits.